What We Offer
We know. Lately it seems in short supply. But with us, accountability is key to our reputation. We never lose sight of our responsibility to you. It's why we're so meticulous about every detail. And why we seek your input at every decision point. You entrust us with a goal, and we honor that trust.
Brilliant Custom-Built Homes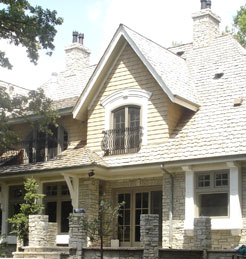 We build state-of-the-art custom homes with distinctive architecture and precision craftsmanship. A home by Noonan Construction must meet our exacting standards of design and finish – and
yours
. We'll create a home that reflects your individuality and spirit. A home you can be passionate about. A home that's a joy to live in and stands the test of time.
Our homes reflect the individuality of each client because we listen. Building your home is a creative collaboration, a partnership where communication is open and continuous. We consult with you at every point in the construction process to make sure you'll be thrilled with the ultimate result – a home that is your unique haven.
Our homes incorporate 30 years of experience, expertise and proven customer satisfaction.
Custom Renovations That Put You First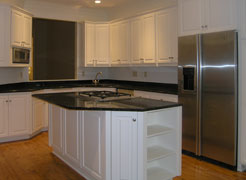 First we work together to create a vision. Then leave everything to us. We'll execute your vision with careful oversight down to the finest detail. Your feedback and preferences are incorporated every step of the way. You can rest assured that we'll manage your remodeling project carefully - and disturb your daily life as little as possible.
We welcome you to consult with us about turning your kitchen, bath, or any other space into an exciting new asset to your home. We've got lots of experience transforming the ordinary into the spectacular!